Laptop rental
Delivery in 1 day TOP 3
TOP 3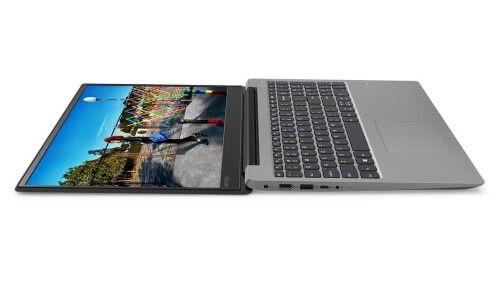 1. For the administrator

For work with Word, Excel, PowerPoint, Email, broweser
LENOVO 530s 15.6" | Win10
2. For the accountant
For work with Word, Excel, PowerPoint, Email, broweser
DELL 3583 15.6" | Win10
27.99 (before 31.10) €/mo. incl. VAT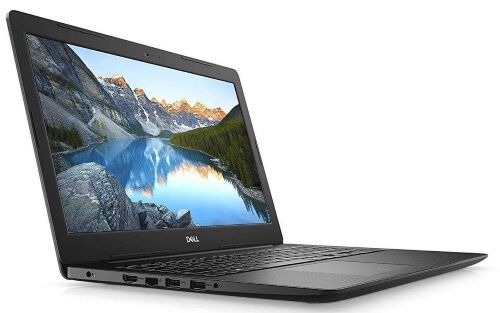 Laptop rental for a Cappuccino Price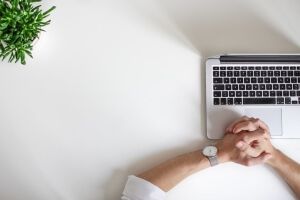 TOP Laptop for rent
Carefully selected by the professionals for all business needs. For the: Accountant, administrator, programmer, businessman or even web designer.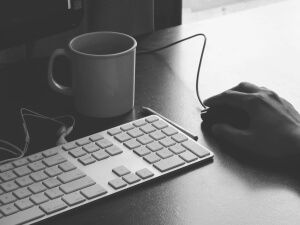 Free Laptop Preparation
We can either: leave the opening joy for you, or can prepare your computer for work, by installing most recent updates as well as business programs for free.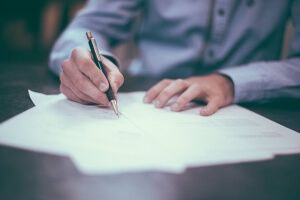 Flexible termination
In case of emergency, you wish you had the opportunity not only to grow, but to shrink as well? We got you covered, therefore we offer flexible contract termination at any time.
Free Delivery
Rent a laptop - we will deliver the equipment anywhere in Europe.
TOP-tier backup laptop within 1 day
Laptop does not turn on? Dont worry, call us and ask for replacement unit.
Flexible period
Planning a laptop rental for 17 months? No worries!
NPS 9.5 from 10
That's how happy our customer really are!
Flexible conditions
With or without redemption, replacement laptop.
Free warranty service
Everything will be done for free!
More effective businesses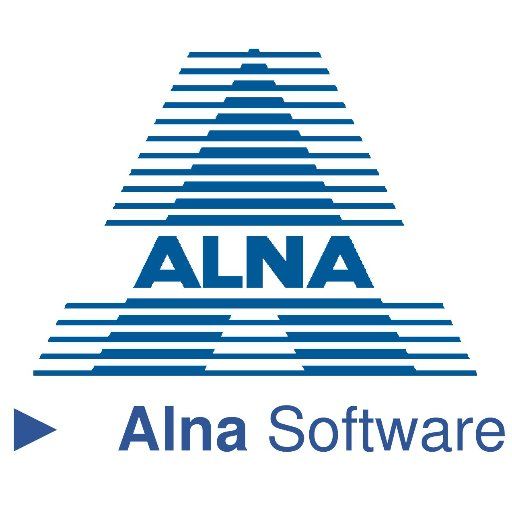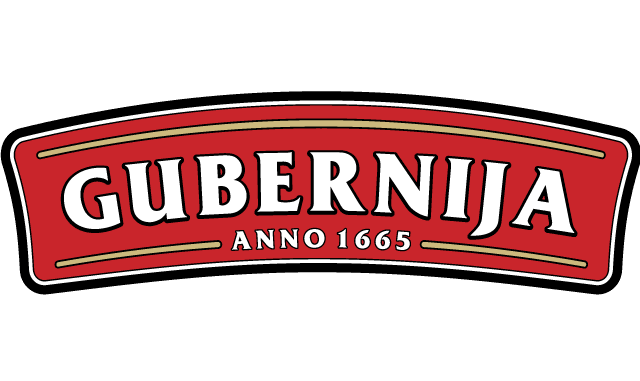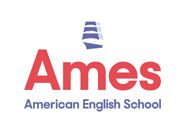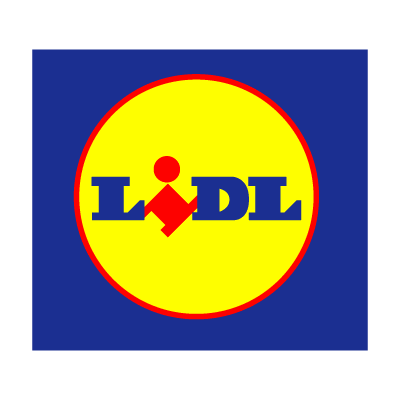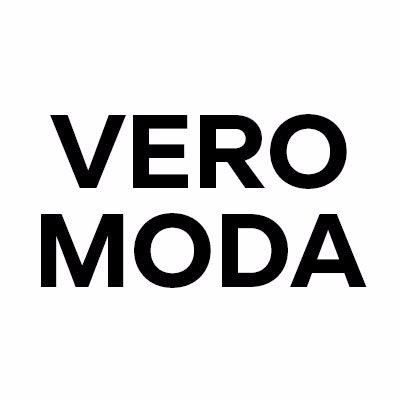 +100
Meinart, UAB
Animation studio
In order to create animation, special and professional equipment is essential, which usually is very expensive. We chose Fiberta to always be up to date and ensure that everything is working fine.
From now on, business growth became a lot more simple, since it became a lot easier to plan our budget.

Meinart.lt
Metal Production, UAB
Manufacturing process Creators
Laptop is the most important tool in our work, which makes us able to deliver full project to the customer starting from napkin sketches. For the best customer experience, we are using powerful Lenovo workstations, which, as it turns out, can also be rented from Fiberta.
We cooperate with Fiberta since 2018, and are yet to regret our decission.

Metalproduction.lt

Geodezijos linija, UAB
Measuring experts
Without a latop, our services would not be possible... We are glad that Fiberta helps to easily and in constant time periods renew our equipment, since it is very important in our business.
While moving to a new office, we have realised, that walls are not the only thing which had to be replaced... Laptop rental - perfect service for us, since it ensures that our capital is used effectively.

Geoline.lt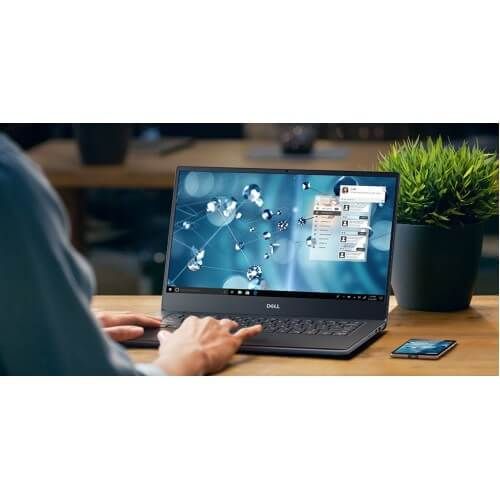 For the salesman
For work with Word, Excel, PowerPoint, Email, broweser
Dell 5490 14" | Win10 + bag and dock station for free
47.82 (before 59.77) €/mo. incl. VAT
Did not find, what you are looking for?

Get personal offer for your needs